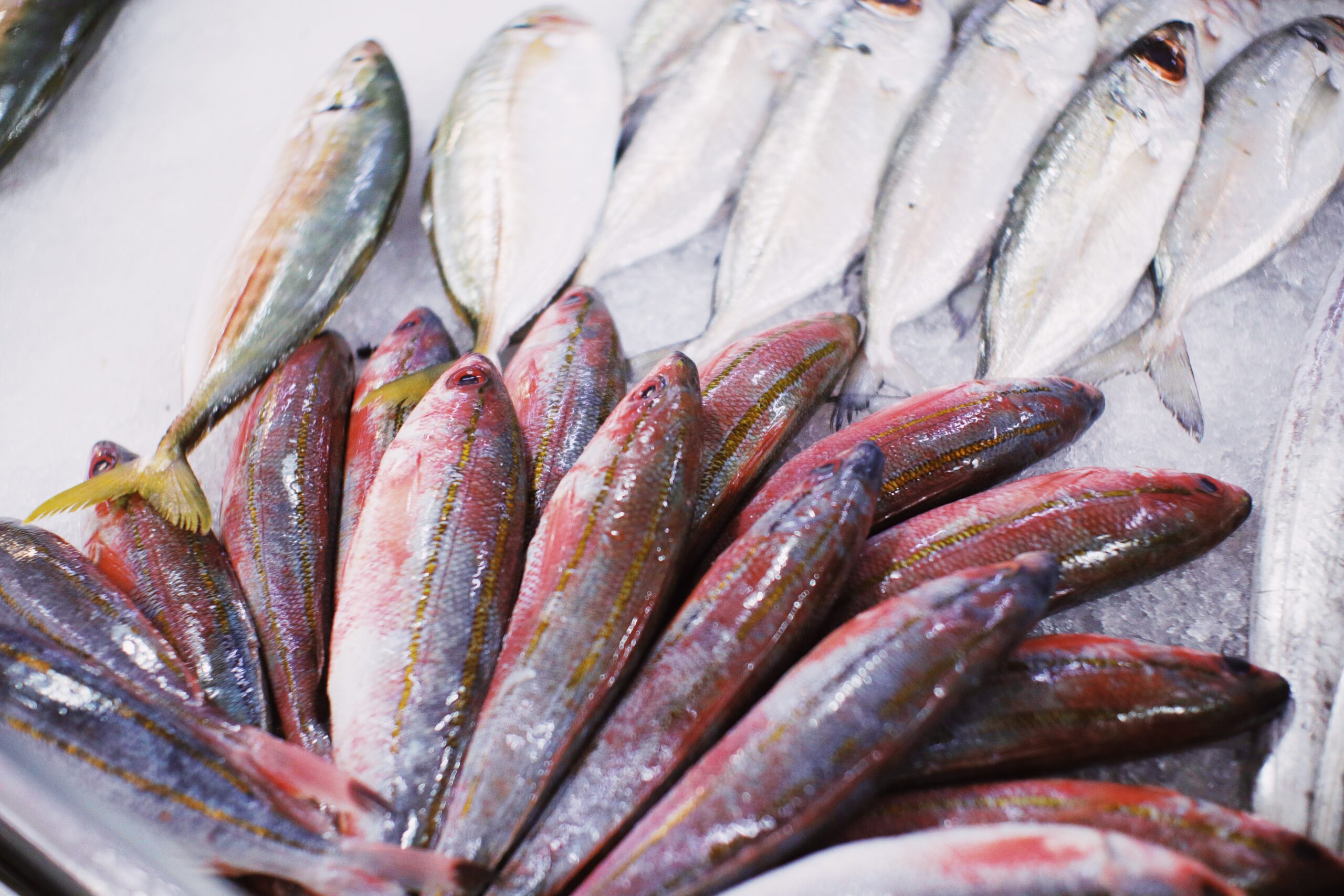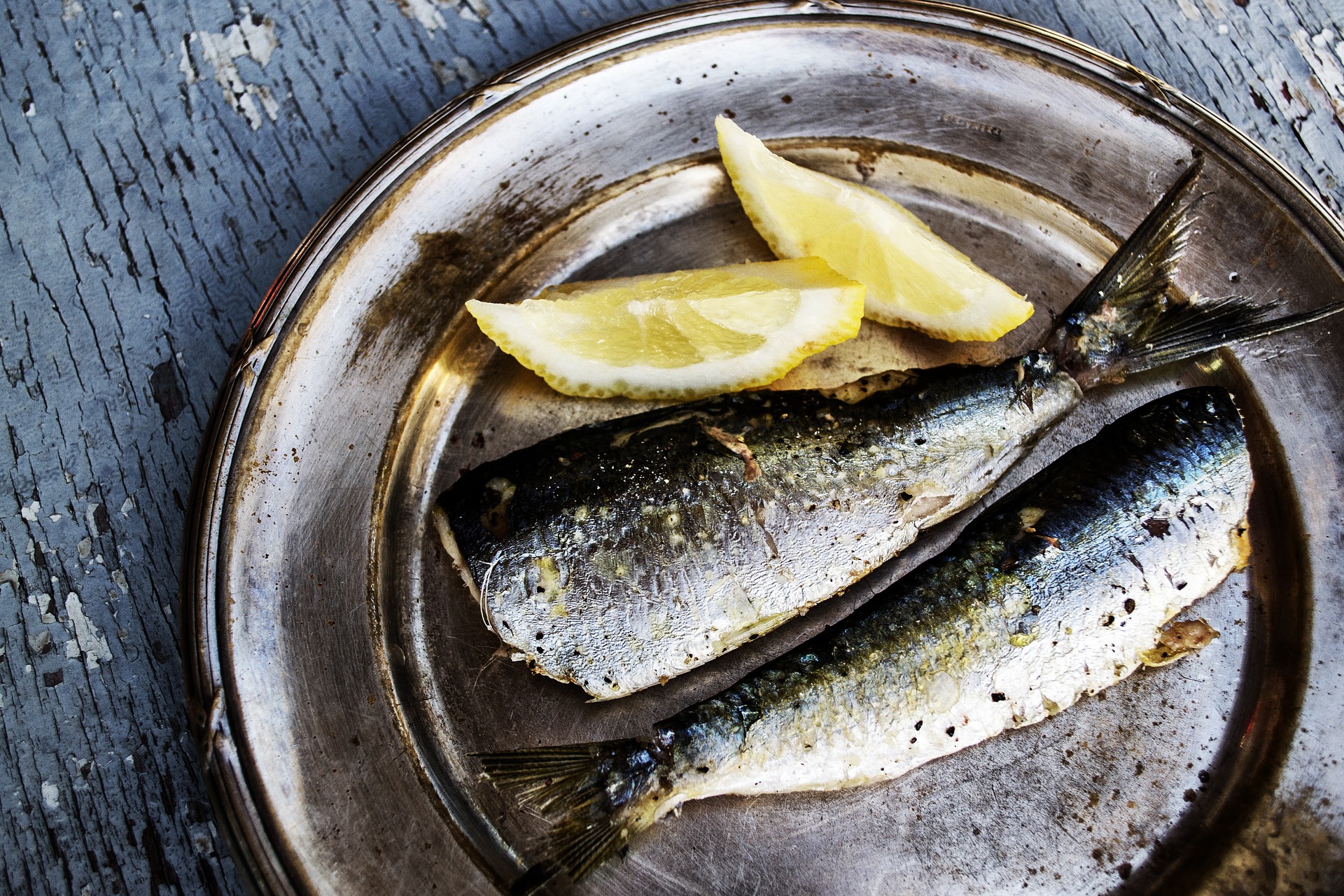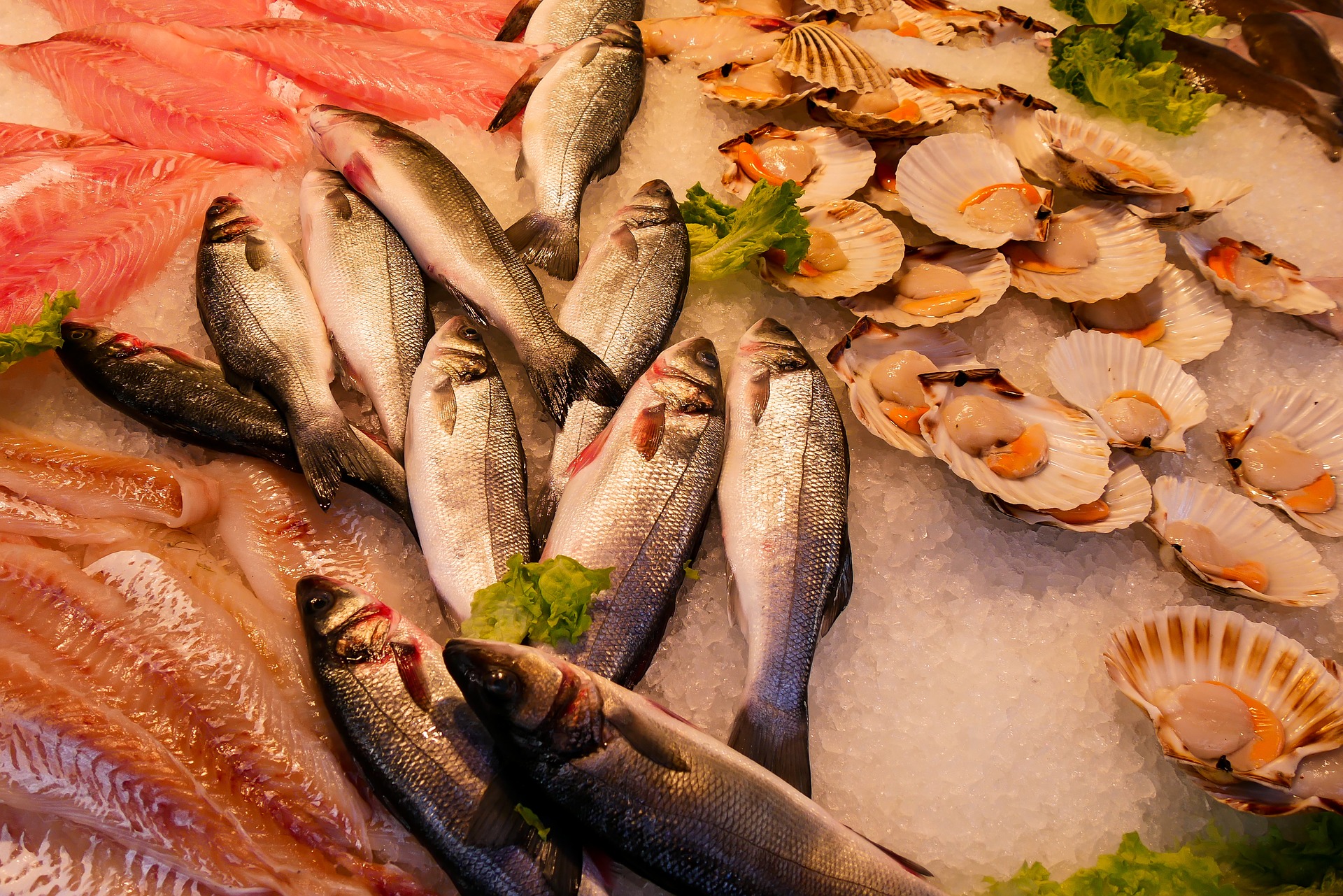 JSC "AKVAVITUS" – PERFORMS ANALYSIS OF REFRIGERATION EQUIPMENT TECHNOLOGIES AND PROJECTS , SELECTION OF NECESSARY EQUIPMENT, ADOPTS TECHNOLOGICAL SOLUTIONS CONNECTED WITH FISH PRODUCTION PROCESSING, DEVELOPMENT AND ENGAGE INNOVATIVE PACKAGING FOR FROZEN FOODSTUFFS, FROZEN FISH AND SEAFOOD SHOPPING CHANNEL DEVELOPMENT AND LAUNCHING IN IT SYSTEMS.
DEALS WITH FROZEN FISH AND ITS PRODUCTS.
We have been engaged in commerce of the following fish:
Fish, asigned for canned production:

Sardinella (Sardinella aurita)
Sardine (Sardina pilchardus)
Horse Mackerel (Trachurus trachurus)
Mackerel (Scomber scombrus, Scomber colias/japonicus)
Herring (Clupea harengus)
Blue Whiting (Micromesistius poutassou)
We supply these fish gutted, heads and tails off and whole rounds.

Pike – perch fillets (glaze covered, of various sizes).
Leerfish, Bonito, Cutlassfish.
Fish oil.
Fishing- regions: Morocco, Mauritania, Iceland, Kazakstan.
We supply the production to Klaipėda and Kaliningrad ports.